Top 10 juillet 2022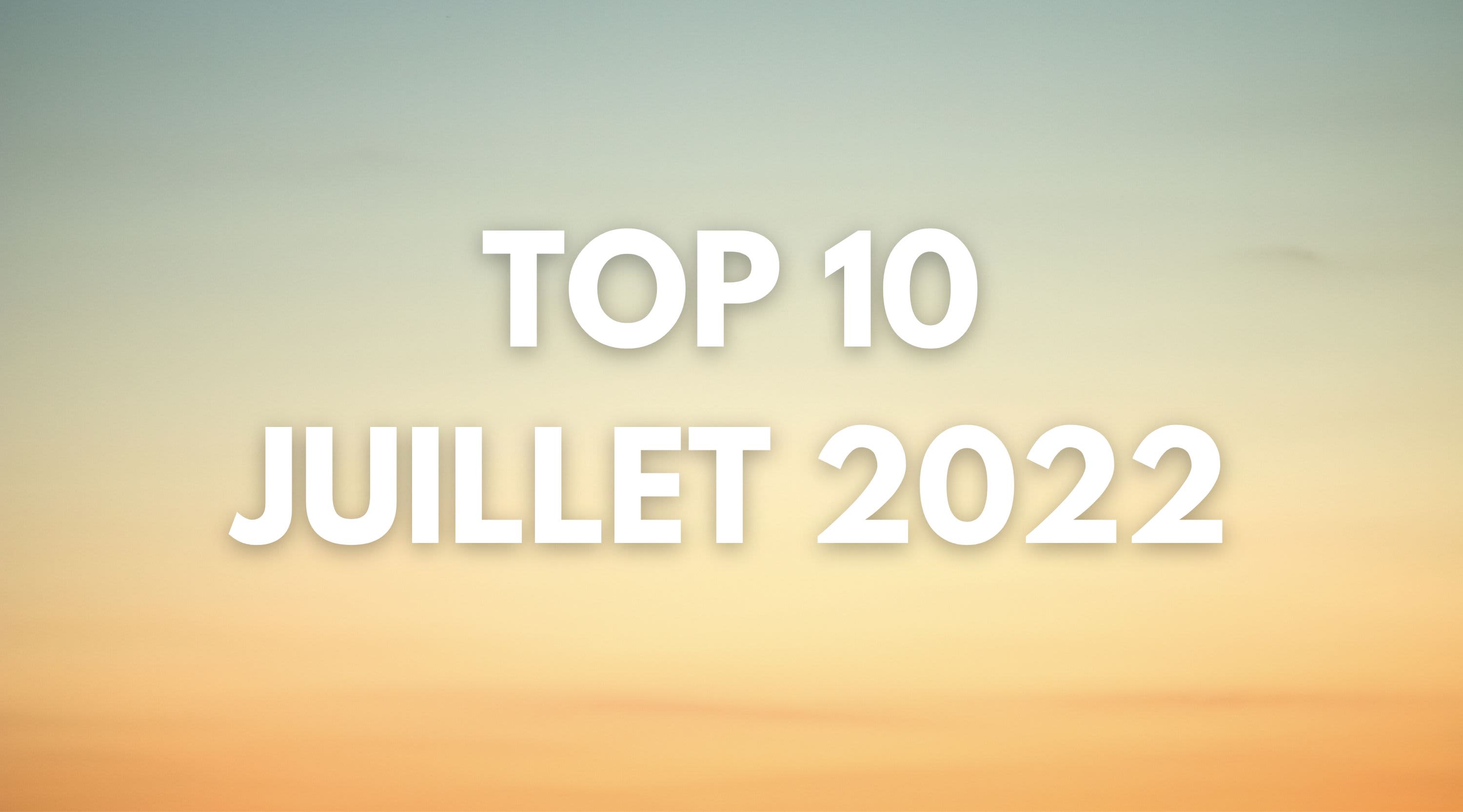 Happy-go-lucky piano tinkling, a stroll on a good x-mas day. Old school Hollywood magic. Cute girl vocals, sweet doo-wop backing vocals. Big smiles. Positivity booster, 120 BPM
Cross the finish line with fueled determination wit this hip hop track boasting of bold electronic drums; and swaggering synths. Get that money.
This electro track blends modern electropop with 80s electronic music and features classic retro drumbeats and synths while breathy, moody vocals provide a euphoric, glittering mood. Version - Full
Pulsating house piano riffs, synths, trance club trax reminiscent. Gently lyrical female vocals. Soft builds. Fiery life experiences. Harmonious with deep-rooted undertones, overtaken by the recklessness of passion, floating with illusion, 108 BPM
E-piano, electro claps, quirky harmony vocals. Simple and energized pop beat featuring 80's girl-power vocals. Jump around, have fun. Youthful 'let's come together' vibes, 122 BPM
Moving, mid-tempo indie-pop anthem, that inspires and uplifts with elegant piano, driving drums, warm choir pads and impassioned male vocals. Triumphant, determined and emotional.
Stirring and subtle hip-hop beats features piano chords and a clever guitar line
Shrill violin stabs, thunderous drone advancement. Aggressive robotic vocal samples. Full-spectrum bass growls. Taking mad action at maximum lethargic pace. Half-time attack Grime time, 120 BPM
En savoir plus